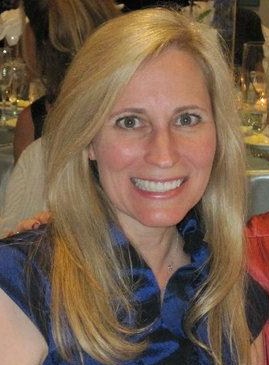 Penny Solomon, Manager
Penny Solomon was born in Arizona and raised in Jefferson County, Tennessee. At age 18, she moved to Nevada where she lived for 31 years. In 2011, Penny returned to east Tennessee when her daughter Marley chose to make Morristown her home with husband Thomas Whitmer.
A life-long dance and theatre enthusiast, Penny studied dance as girl, and later danced and acted in several community musical theater productions. As a dance mom, she attended countless performances, recitals and competitions in Las Vegas and California. Penny has a BS in Psychology.
After a career spent in the gaming industry where she held several management positions including two general manager-ships, Penny has come out of retirement to co-own and manage Dance Elite with her only child, Marley Whitmer.