Karen Barlow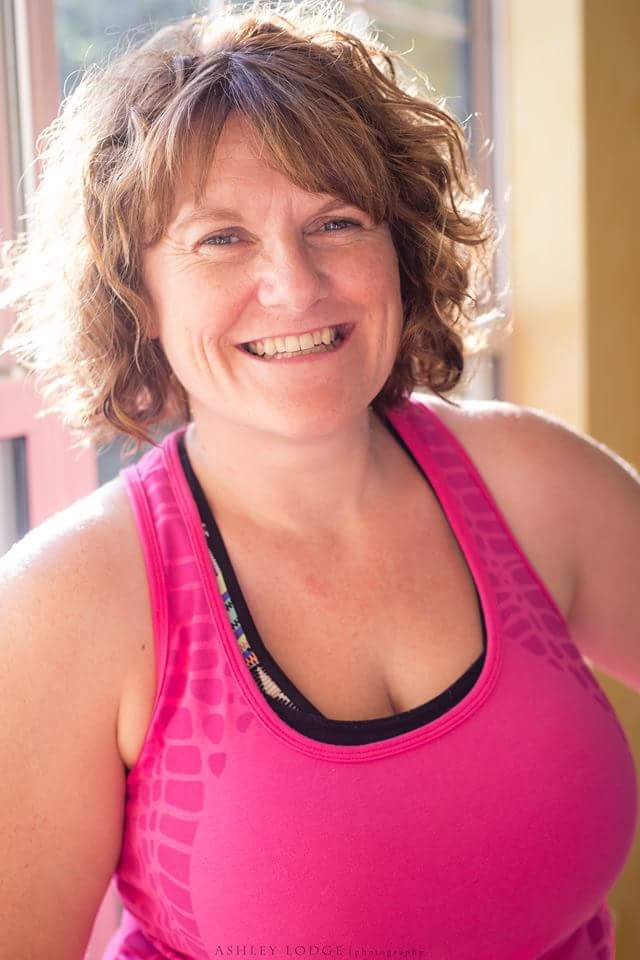 Karen Barlow was born and raised in Manchester, England.  She began ballroom dancing at the age of 3, and continued through age 18, competing and winning many awards throughout her competition years.  After high school, Karen went to Manchester University and graduated with a degree in Business Administration.
In 2005, she moved to northern Kentucky with her husband and daughter.  Whilst there, she joined a local gym and took her first Zumba class.   Karen has been addicted to it ever since!
In 2008, her husband's job moved the family to Morristown, Tennessee.  Karen joined a ladies-only gym and began working as a fitness instructor and personal trainer.
In 2011, Karen acquired her Zumba Instructor certification and began team-teaching and substitute teaching at local fitness facilities.  She is currently licensed in Zumba Basic, Zumba Step, Zumba Gold, and Zumba Core.