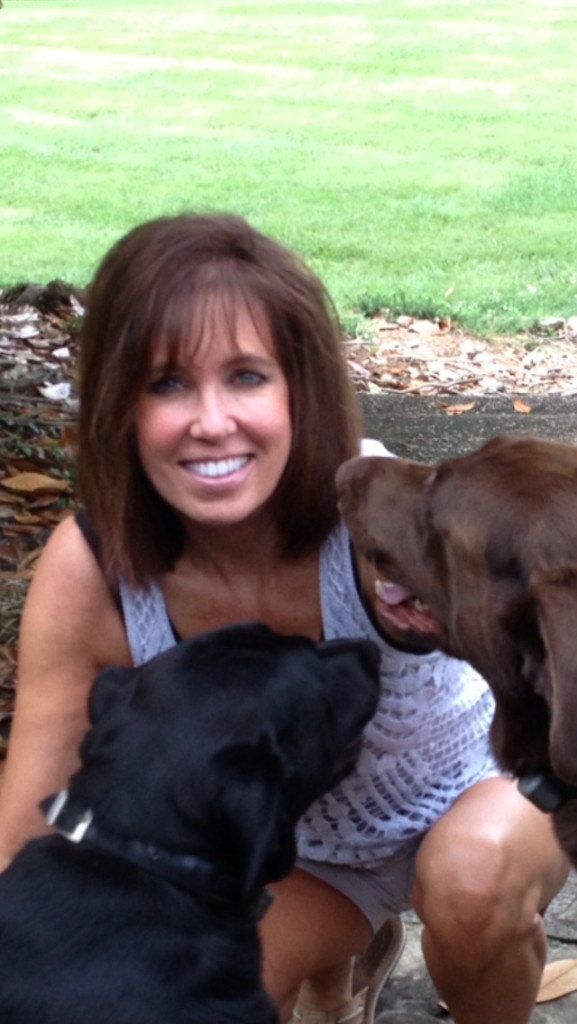 Growing up as an "Army brat", Connie was fortunate to live in many states and countries.  After graduating from college, she became a flight attendant. She then settled in Morristown where she has been teaching at Morristown East High School for over 20 years.  She currently teaches Freshman Computer Applications.  
Connie fell in love with barre classes several years ago in NYC.  "I have never found anything low impact which offers a full body workout like barre.  You will see amazing results as fast as 8 consistent workouts!"   
Connie completed her barre certification in September 2015 and continues to expand her training, most recently in cardio barre.  She loves to teach and share her passion of barre with everyone!