Tessa Voccola has always had rhythm inside of her, and it ha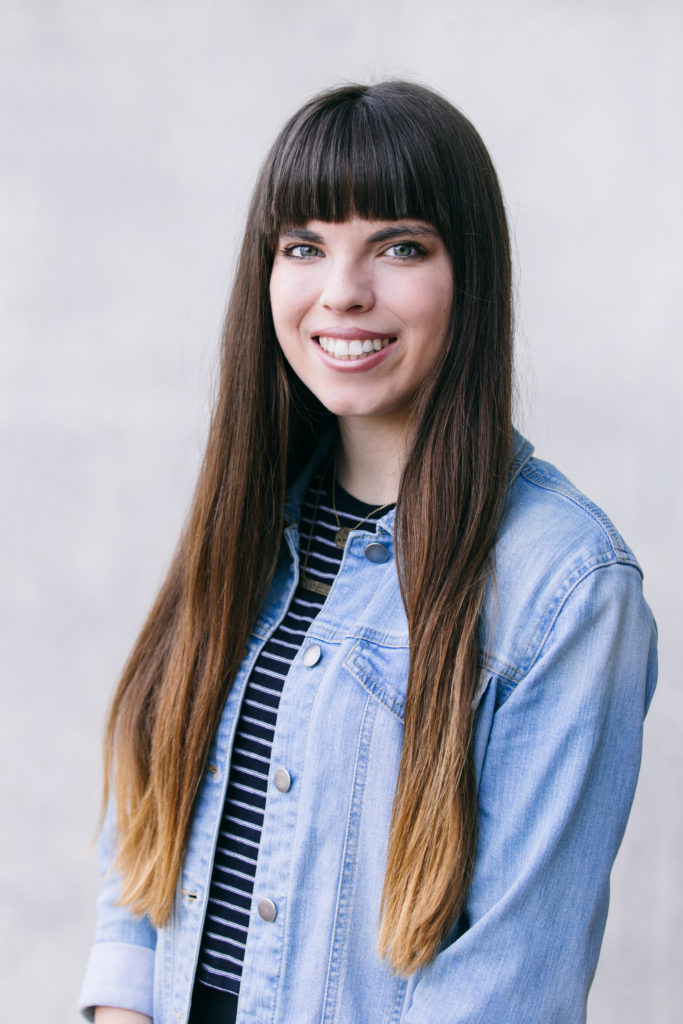 s tended to come out in the form of dance.
She has been dancing for fifteen years, spending two of those years teaching at the dance studio she started as a high school student.  Though she explored many different forms of dance, her passion and heart were found in tap.  She believes that dance instills a confidence in people that greatly influences their lives and stories. Seeing how that plays out makes her so happy.
Tessa is currently a student at Lee University, living out her own story with passion and purpose—passion for discovering her art and voice and purpose in encouraging others to do the same.