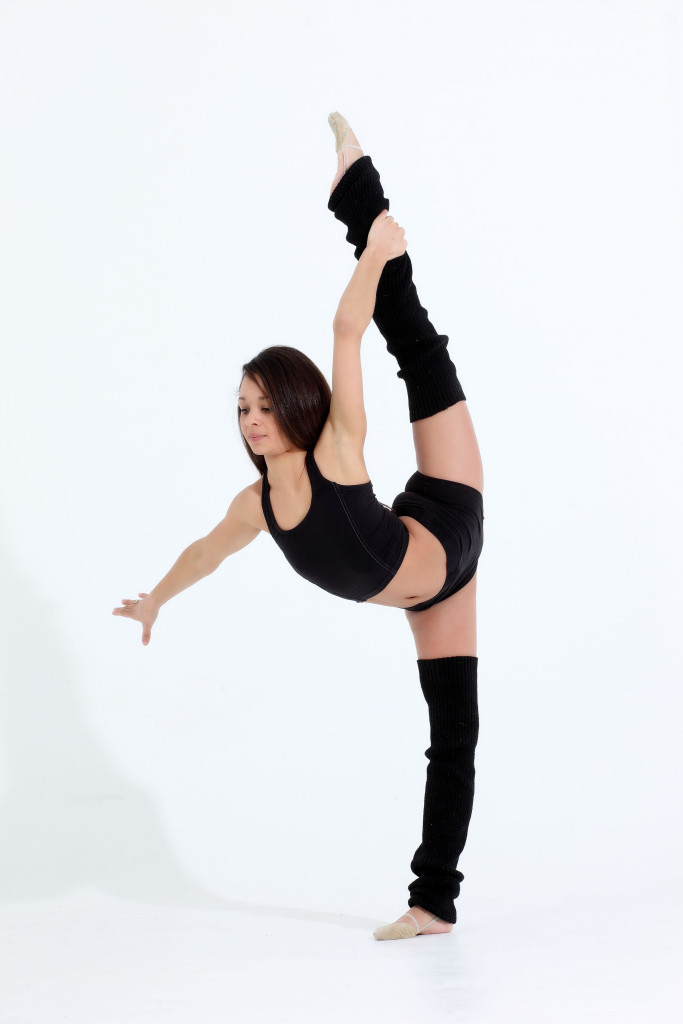 Turns and Tricks (AVAILABLE SUMMER SESSION 2017!)
This class is not offered during all seasons.  Check our current schedule to see if it is available.
This class focuses on complicated turns and tricks such as leaps, lifts, advanced turns, and acrobatics. It is mainly designed for extra practice for complex movements that are incorporated in Competition Dance, Jazz, and Lyrical dance classes. Anyone is eligible for this class within the 10+ age range. This class does not participate in the recital at the end of the year. However, all of these techniques will be used in our Competition Team choreography.