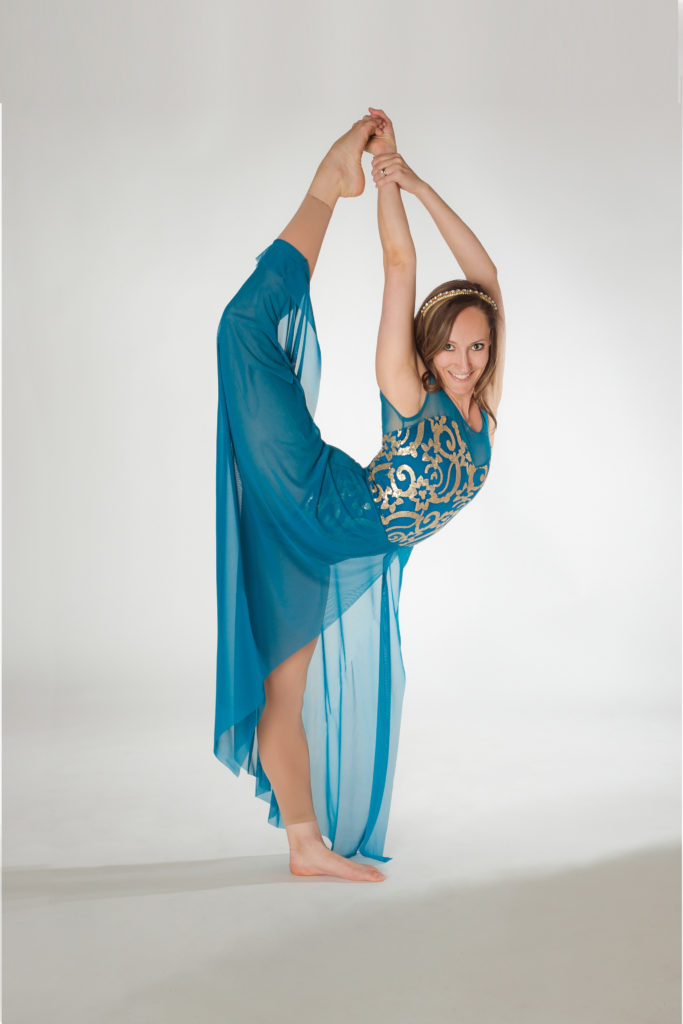 Marley Whitmer, Artistic Director and Teacher
Marley Whitmer was born and raised in Henderson, Nevada, a beautiful suburb of Las Vegas. She began her dance training at age 4 at the Fern Adair Conservatory of the Arts. Concurrently, she was trained in gymnastics and competition cheer.
Marley left the Conservatory and moved her training to Bunker Dance, Las Vegas. While at Bunker, she got the chance to dance under "So You Think You can Dance" Emmy Award-winning choreographers Tabitha and Napoleon D'umo.
From age 14, she was trained at, and competed with, one of the top studios in the nation (as awarded by Federation of Dance Competitions), Studio One. In addition to daily studio training, Marley attended the Las Vegas Academy of the Arts (LVA), an audition-only performing arts high school, which has received the following awards:
The Arts Schools Network (ASN) awarded LVA the OUTSTANDING ARTS SCHOOL in nation for the 2013/14 school year.
Magnet Schools of America awarded LVA the title SCHOOL OF DISTINCTION
US News and World Report recognized LVA as one of America's top high schools, awarding a silver rating.
The State of Nevada recognized LVA as a 5-STAR SCHOOL based on the Nevada School Performance Framework.
LVA received its 11th GRAMMY AWARD, an honor unparalleled by any other high school in the nation.
Marley attended Loyola University in Maryland, earning a BS in Biology. During her time there, she was a member of the Cheer Team and served as Captain during her last two years. She later earned a Masters of Education degree at the University of Nevada. Marley's teaching focus in dance is building excellent foundational technique and skill in each dancer, coupled with great choreography and performance and competition opportunities.